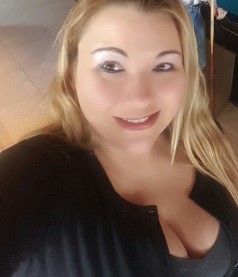 Kiki Garcia
I was born and raised just outside of Boston, Massachusetts. I knew at an early age I wanted to be on the radio. Now you can say, I am 'living in the dream'. I love anything that has to do with Pop Culture, Music and Football. When I am not watching E! Entertainment Television, I am yelling at the TV, willing the New England Patriots to victory. I cannot imagine a world without music, and I get caught singing in the hallways at work, all the time. Some other favorite activities are Shopping, watching Scandal, and believe it or not, Laundry. I have a wonderful husband who loves it when you call him Honeybear, 3 incredible kids, 2 dogs, and a cat named Tedi Bruschi.
Ryan Fox
In my spare time, I enjoy having fun with my lovely wife Amber and my two young boys, Luke and Liam.  You also may find me taking in a new movie on occasion, and watching college football ALL day on Saturday's in the fall.  I love off-roading on four wheelers, going to church, and just spending quality time with family and friends. I believe life really is about the simple things, and about putting family first. I'm a big 'pop culture' fan with a soft spot for watching 'The Voice' and reality tv, and it goes without saying I LOVE country music!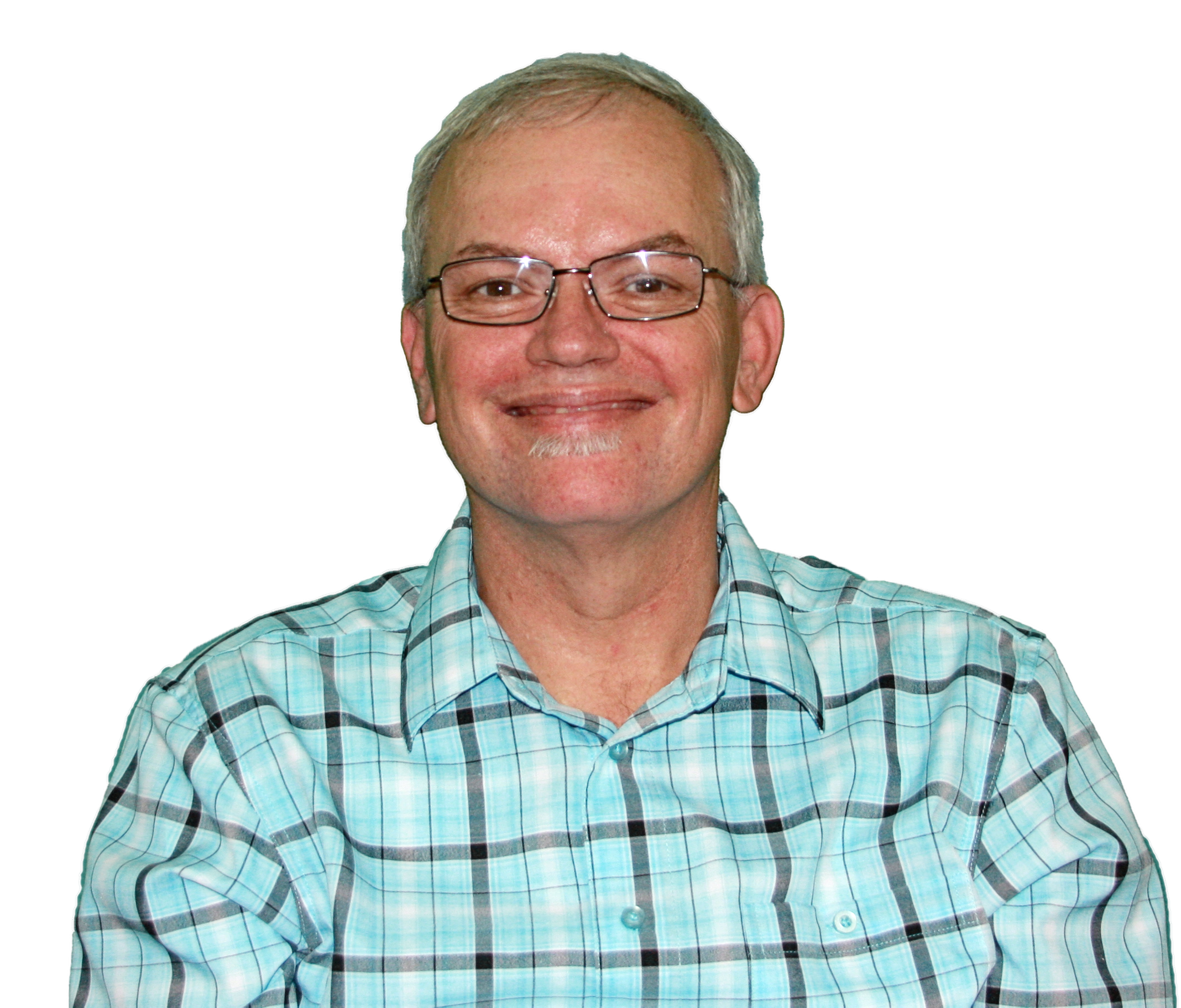 Harlin Hutchison
Better know as Double H, Harlin Hutchison begain in radio in 1978. In his time in radio he has worked for many area stations. He is currently the host for Good Morning Ozarks.
Nominated by Missouri Broadcasters 3 times for best commercial of the year, small market
Won best commercial award from MBA 2012, 'The Pizza Cop'
Nominated for Mercury Radio Award, national competition, best commercial 2013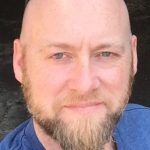 Chris Hayes
Chris was born and raised around the West Plains area. He started his radio career in 1990 on KDY.  He enjoy's time with his daughter, and when he is not catching a new movie  or watching sports of some sort you can find him the golf course.
Chris is a  Steelers, Royals and Mizzou fan.